<![if !vml]>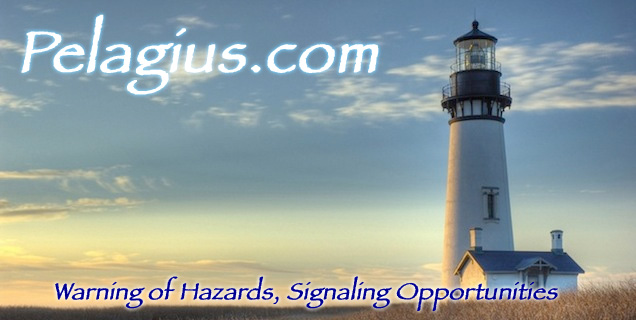 <![endif]>
Update 3/29/2014
This is a test update for the website. For those wondering, Robert Morgan aka Frater Pelagius is not dead.
Services:
Golden Convergence: Exploit Opportunities & Avoid Hazards
Echo 4 also provides services, including consulting. We have been covering what we call "Golden Convergence" for over six years and are well versed in not only the opportunities which they provide, but the hazards as well. Convergence is a two-edged sword that can not only bless but curse and even "kill." Those companies and entities who are not aware of both sides of this revolution can be woefully unprepared to either exploit the opportunities or avoid the inherent dangers to their industries, sectors, markets, and even their own companies.
To help those interested in exploiting the opportunities and avoiding the hazards, Echo 4 offers only what you need or want.
Research, Analysis & Reporting
While most of our research and analysis pertains to the financial markets and technological developments, we do put our talents to use on client specific projects. If we feel we can provide the client with what they need, then we will take on client specified projects.
Echo 4's President, Robert Morgan, has over 15 years of experience including service with the U.S. government where he worked in antiterrorism and special operations.
Queries:
Interested parties may submit queries to Echo 4. We consider each client and project as unique and if we elect to take on a requested project, our proposal will be tailored to it.
Home Page | Contact Us | Apple Recon
© 2014 Echo 4 Holdings. All Rights Reserved
<![if !vml]>

<![endif]>